Here you'll find reports of some of the various events and outings organised by the Society. If you were at one of these events and would like to correct or expand the report relating to it then please use the Society's contact form.
Recent Reports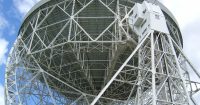 Jodrell Bank The radio telescopes at Jodrell Bank can be seen from the M6, an impressive sight on the skyline. We saw them as we …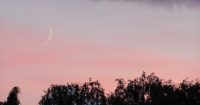 A public outreach event was held at BEECHE.
Older Reports